About us
With its "Medication Solutions rang" our company, Mdose, responds to today's challenges such as:
The pappy boom and the consequences of an ageing population,
The accentuation of security and traceability requirements in health establishments,
The lack of planned beds in care homes for the elderly and the inevitable development of home care,
The role the pharmacist must play to encourage treatment adherence
The consequences of iatrogenic illness
For this, Mdose "Medication Solutions" has set itself 3 goals:
Provide health professionals with the tools to ensure the traceability and the security of all steps of the medication circuit.

Assist in maintaining elderly patients' autonomy in taking their prescription medication by reducing the iatrogenic risk.

Support carers and health professionals in improving the adherence of polymedicated patients
COLLABORATIVE DESIGN
Whether you be a pharmacist, director of a care home, coordinating physician, independent nurse, home care provider, health centre, public organisation or simply a private individual, our solutions have been developed with you and for you using a participatory design model.
Mdose has set up multidisciplinary work teams in order to collect the needs and constraints of all actors of the medication circuit.  We have tested the new product solutions and digital services with them.
DESIGN FOR ALL
Mdose « Medication Solution » has developed its products in a «Design for All » spirit, in which the most demanding user is the one that becomes the reference. This is why health establishments' traceability constraints have been applied to the solutions for the private individual. And in the same manner, the consideration of the ergonomic problems related to prehension difficulties of the elderly has led to the creation of a pill dispenser which is extremely easy for care home nurses' use.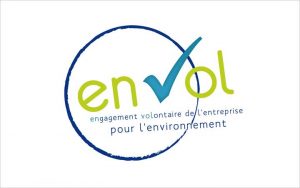 Sustainable Development and Eco-Design
The company Mdose is committed to a virtuous societal approach and seeks to provide medication circuit actors with tools to combat iatrogenic problems. In addition to these social and health aspects, Mdose has chosen an eco-design approach for its product design activity. For this purpose, the Heb'Dose solution products are manufactured entirely in France so as to limit their environmental impact (CO2 emissions). In addition, the materials used are recycled or recyclable, wherever the design permits, and their thickness optimized.  Our selected partners follow this same principle.
Mdose is also certified by EnVol (Engagement Volontaire de l'entreprise en faveur de l'environnement).
EnVol is a trademark proposed by AFNOR CERTIFICATION (norm NF X30-205) which reflects our commitment to environmental protection. We have strongly rallied to this cause and remain totally committed, because respecting the environment is a daily challenge!  The terms of environmental requirements and performance have crystallized through this collective work effort, which has guided our teams to this evaluation.
It is also a way for us to demonstrate our will to be a "corporate citizen", mindful of the impact of our activities and fully aware of our responsibilities.
AWARDS AND HONORS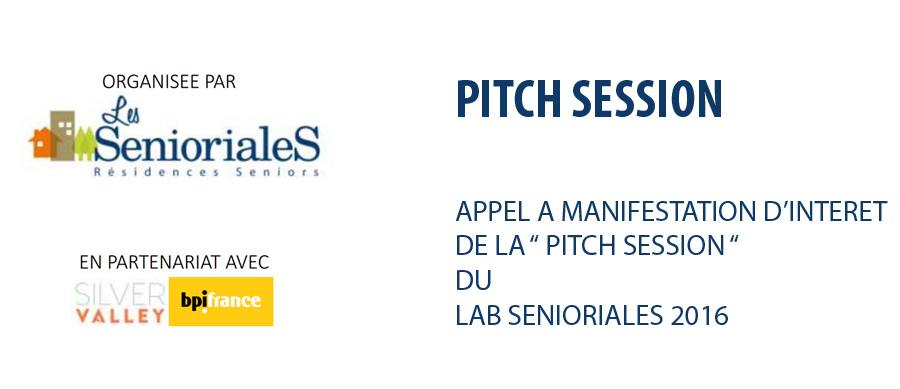 Nominated at the Pitch session of the 2016 Senior Lab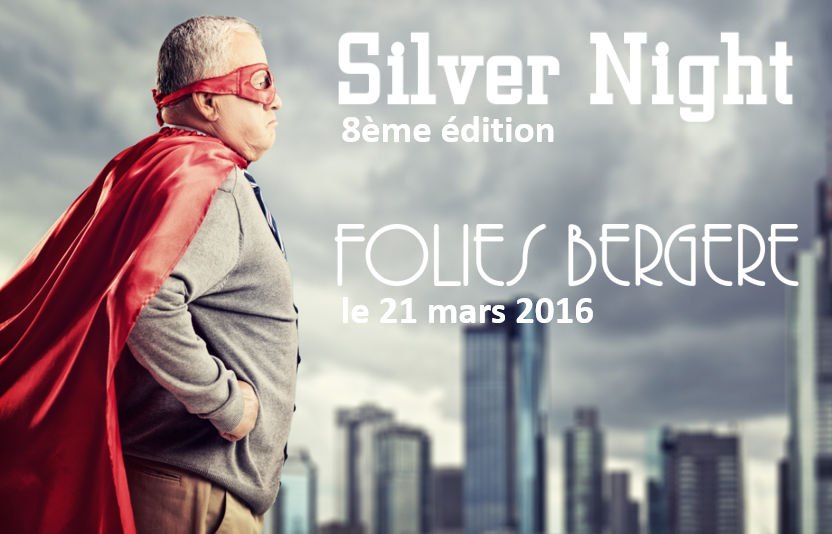 Nominated for The Silver Night 2016

Nominees for the Silver Eco Show 2016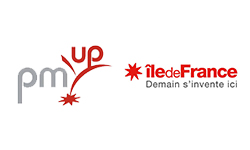 Winner of the PM'UP competition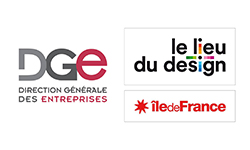 Winner of the "DESIGN ET SANTE" call for projects